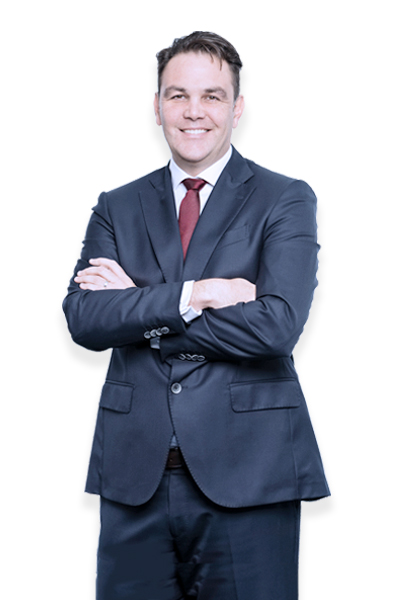 Pascal is a highly experienced investment fund expert with strong background in technology, project management, risk management and funds operations. He is responsible for Carne's rapidly evolving technology platform and for innovating new and exciting products designed to meet the growing needs of our global asset management clients.
Pascal has over 15 years of experience in the international funds industry, and was active in back office and middle office banking in Luxembourg and abroad. He has also spent a significant part of his career designing and implementing IT solution for major industry players.
He has a background in fund services, and was most recently a member of the Executive Committee at Lemanik Asset Management, where he was Managing Director and Conducting Officer in charge of Risk Management. He worked for 5 years at Multifonds where he led the product strategy, and prior to this was employed by RBC IS Luxembourg, where he was mainly involved in process improvement and managing systems' implementation. Pascal has also been a Board Member of several well-known Luxembourg UCITS totaling over 6 billion EUR.
Pascal speaks English, French, Italian. He has also been a regular speaker at different conferences around the globe.