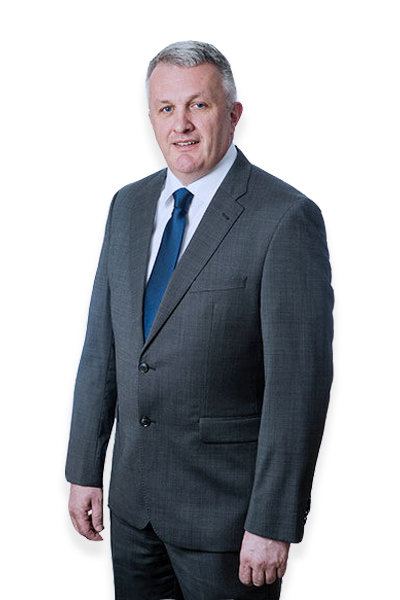 Neil is an experienced investment management and risk professional, having held senior positions in both buy-side and sell-side asset management firms over the past 17 years. At Carne, Neil acts as a Director for both UCITS and AIFs, with a specialist focus on alternatives including real estate, hedge, private credit and private equity funds. He also acts as a Director on Carne's management companies in Ireland and the Channel Islands.
Neil joined Carne from Irish Life Investment Managers (ILIM), where as Head of Alternative Investments, he led the launch and development of ILIM's alternatives business and was responsible for the management and marketing of a range of hedge fund and absolute return oriented strategies. In addition to this, he oversaw the management of ILIM's investments in private equity, venture capital and infrastructure, which included acting as an independent director on a number of investee companies and serving on the funds & advisory boards. He began his career with Irish Life as an equity fund manager, and took a lead role in the management of ILIM's active equity portfolios.
Before joining ILIM, Neil was a senior equity analyst for Goodbody Stockbrokers and was primarily responsible for the production and international marketing of the firm's small and mid-cap equity research. Prior to this, he spent over 8 years in project management roles with a number of leading engineering and telecoms firms.
Neil has a Bachelor of Electrical Engineering from University College Cork and an MBA from the UCD Michael Smurfit Graduate School of Business. He has also attained the professional qualifications of Chartered Alternative Investment Analyst (CAIA) and Financial Risk Manager (FRM & Global Association of Risk Professionals).