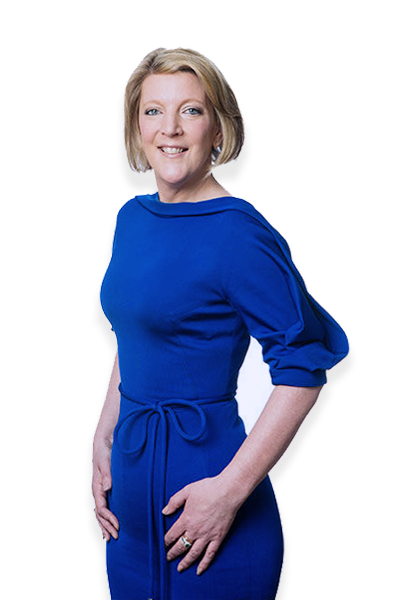 Natasha is a Designated Person with Carne Global Financial Services Dublin and has over 20 years of experience in the funds industry, specialising in client relationship management, fund accounting and fund oversight for both UCITS and AIFM funds.
Natasha joined Carne from BNY Mellon, where as Head of Offshore & Onshore Service Delivery Management. She had responsibility for service delivery for over 75 client relationships across EMEA. Natasha was also responsible for managing EMEA MIS and KPI reporting for Fund Accounting.Her clients ranged from large Institutional Investment Managers to smaller Boutique operations, managing a wide range of UCITS and hedge fund product including Fund of Fund, Master/Feeder, Money Market and Alternative funds. Prior to that Natasha spent a year in Poland where she was involved in developing a green field site to facilitate the migration of fund accounting functions from Ireland to Wroclaw, Poland. Natasha also spent time in the UK providing leadership development and senior management support and was Fund Accounting Group Manager for teams in Cork and Dublin.
Before joining BNY Mellon, Natasha was at PNC GIS for seven years where she was a Senior Fund Accounting Manager, with responsibility for NAV Production and client relationship management for alternative investment clients with complex fund structures and security types. Natasha has also worked at IBT Europe Ltd, CICM Fund Administration, Deutsche International and Bank of Ireland. Natasha has a Bachelor of Arts Degree in Financial Services from Liverpool John Moore's University and a Joint Financial Services Diploma, a Certificates in Mortgage Practise and a Certificate in Mutual Fund Services from the Institute of Bankers.