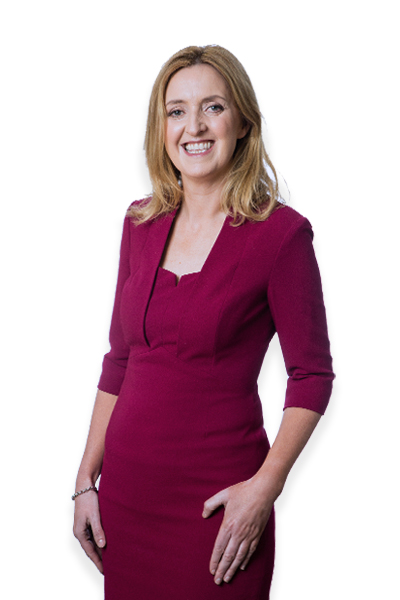 Ms. Beazley is a Director with the Carne Group specialising in corporate governance, product development, financial reporting and fund oversight for both mutual and hedge funds. She has a 18-year track record in financial services.
As Head of Onboarding for Carne, Elizabeth oversees a team project managing the establishment of UCITS and AIFs and several third party management companies covering service provider selection, governance documentation drafting and operational set-up. Elizabeth acts as a designated person and compliance officer for a number of UCITS companies and acts as Director on Carne's QIAIF and UCITS platforms. In addition, Elizabeth is a Director of Carne's UCITS/AIF Management Company.
Prior to Carne Ms. Beazley spent four years with AIB/BNY Fund Management in Ireland, and before that worked for HSBC. Elizabeth has been a member of various industry working groups including the Technical committee and the ETF committee. She graduated with a Bachelor of Commerce from University College Cork, and has a Masters degree in Business Studies from the Smurfit Graduate School of Business. Ms. Beazley is a member of the Association of Chartered Certified Accountants.